Wealth Management is the seamless integration of comprehensive, strategic, and ongoing Financial Planning, with personalized Investment Management.
Our Company
Coast Wealth Management is a Registered Investment Advisory Firm providing comprehensive wealth management services to individuals, families, businesses, and trusts.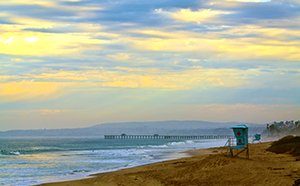 If you have questions about Coast Wealth Management or how we can help you please contact us.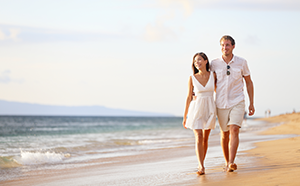 The first step starts with a phone conversation or a meeting to see if we are an appropriate fit for each other.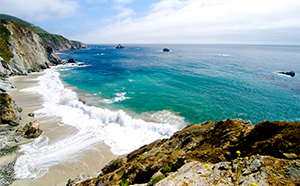 Read our latest blog posts for up-to-date information on news, events and articles.
Home